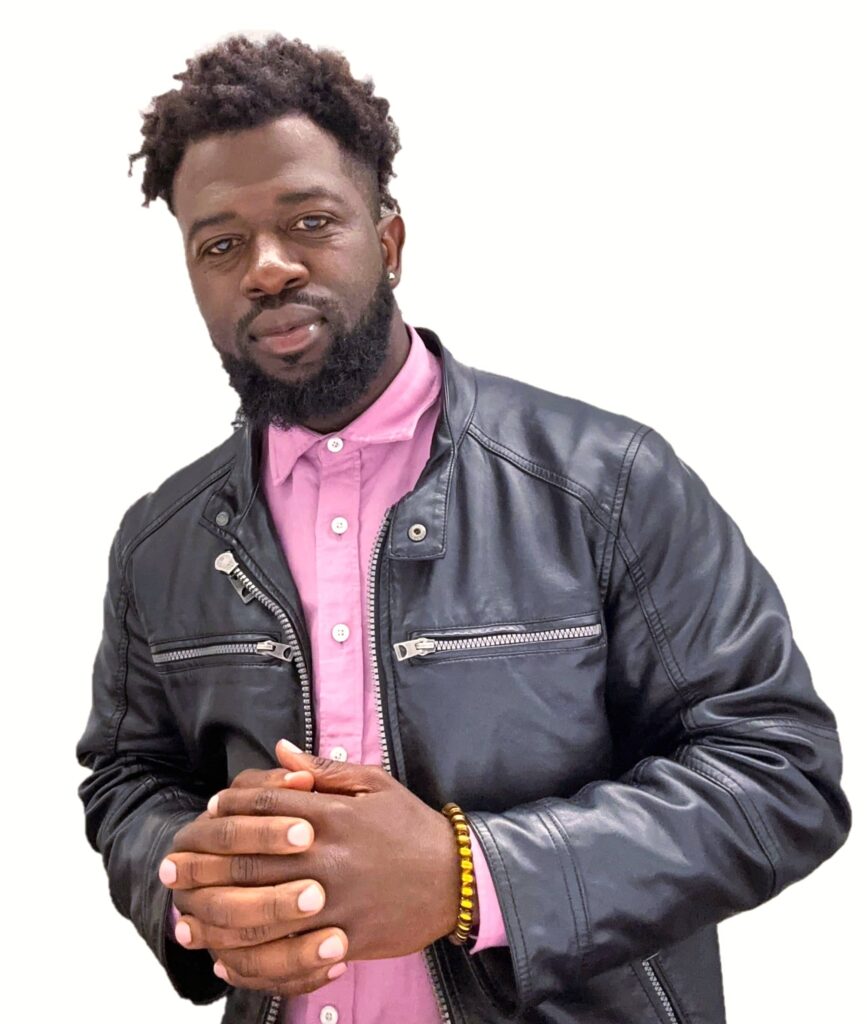 WELCOME TO THE PERSONAL WEBSITE OF IBRAHIM JAWARA
SINGER AND SONGWRITER AND ORIGINATOR OF THE BRAND JMUSIC SINGER AND SONGWRITER LLC AS A BRAND AND A LABEL.
Accomplished artist with a plethora of original songs in rhythm and blues (r&b), soul music, and pop. Music created with the sole intention of relatability. 
This is the website to be on for the latest news regarding ibrahim jawara's songs, tours, and booking information. Visit authors (music download page). 
In addition, motivated by the inspiration to reach everyday entrepreneurs, ibrahim jawara has made it his goal to provide and teach methods for personal growth in business, finance, and life.